Now, that sounds very dramatic doesn't it?
Well, it is. For me.
I am sure there are many things that you are doing or have been doing that started out with such excitement and zest for but then, something changed and the excitement faded.
I have angst over something like this many times. I felt like I just had to always keep doing what I set out to do and not veer off that path.
How did I/you get that way? I say 'you' because if you have been in business, or life for that matter, for any length of time, what once was great, isn't so great anymore.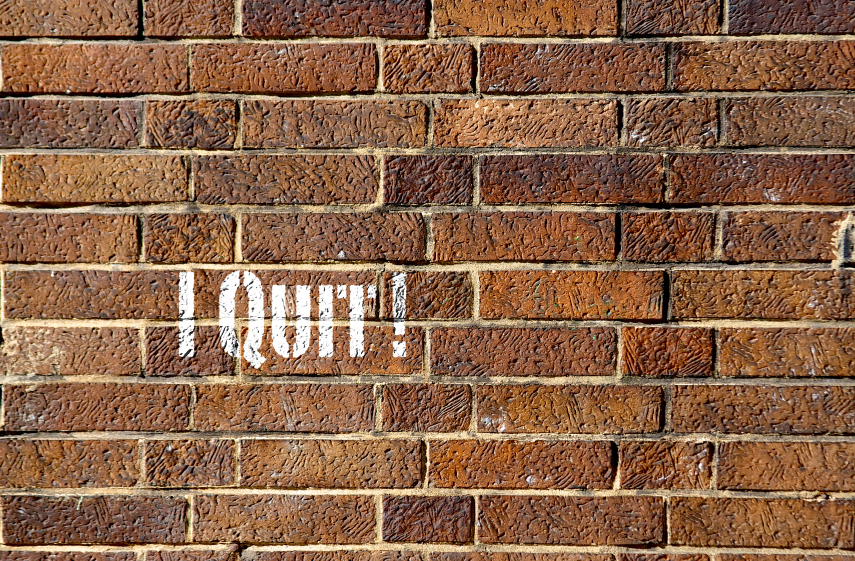 I think, seriously, just my own thoughts, that I can lock myself up doing that.  I am big on my convictions, doing what I believe is the best, but then, it changes. Or I change.
I won't go through my whole litany of all those things I have changed or adjusted, but this one is a big one to me.
I am excited about these new changes and know it's probably bigger for me than it is for you.
I need a new routine on how I communicate with you ladies. It's SO important to me to share and connect with you. It will just be a different way.
And I truly believe it will be in a better way! Less formal. Less scheduled. More spur of the moment!!
I do believe as 'women after 50' we change as our life goes on. And we need to be flexible, and go with the flow of our lives.
Are you able to do that? Are you able to let go of things that don't work as well as they used to? Not necessarily for everyone, but for you?
I know it can be difficult sometimes. But you know as well as I do you are not the same as you were in the last 10 years, 5 years, last year, last month or yesterday!!
So, let's all of us together, get out of our 'norm' and when things need to be changed up, we change them up. Our new 'norm'.
Be open to this. Allow yourself to change what needs to be changed, and believe that whatever decision you make, if you believe it is best, it is the best.
So, no ezine like you have been getting for years and years!
Let's see what my new format ends up like. I have some great ideas and most of what I will share will be on my blog and you will know when I post.
So, let's do this. Together.
​ As a community.
Action Step: What are some 'things' you are doing now, that you were happy to do but now really don't want to do anymore? How can you change that so what you do makes you happy and gets that zest for your work/life back? Please let me know me know by simply responding. What you think is important to me.