I read an article the other day that really got me thinking. And that's always a good thing right?
As I write this I am 64. Fourteen years ago I was obviously 50. Stan, my husband, threw me a huge surprise party, and it really WAS a surprise! Even my parents and my sister flew into town. Right until the moment I walked into the Community Center, I had no idea.
Since then I have lost both parents, retired from my therapy practice of 23 years and started a coaching business and lost my husband. My daughters have each gone through several boyfriends, one dog, Ms. Hannah, passed and Isabella and Bud III joined the household.
Today I still have the last 2 dogs, I have a successful coaching business and I am still in my home after 30 years.
I have way too many friends with cancer and more than several have passed. I hate cancer.
Some of what has happened these last 14 years is the cycle of life, but not all.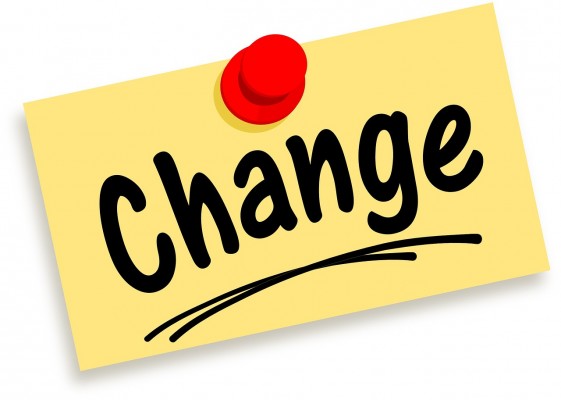 What it reminds me of is how much we don't have control over our lives, but that said, we do. We do when it comes to how we take care of our health, ourselves and take responsibility for what is ours.
Here is that article that got me thinking by Lora Cecera. She said I could share it with you. https://www.linkedin.com/pulse/my-open-letter-fifty-year-old-self-lora-cecere?trk=prof-post
When you look back to when you turned 50, what do you see? I'd love you to share.