Yes, you read it right, it's still the first quarter of the year and I am going to offer you a challenge.
As I wrote in my last blog post to you, it's easy to believe you coulda/shoulda/woulda done more to get your year started out like you had planned, not like it truly is.
But all is not lost! There is still several more weeks until the end of the first quarter. Plenty of time to turn things around. And if you have had a great year thus far and are reaching your goals, YAY for you!
Here is my challenge to you right now, today, before any more time slips away.
I want you to focus only on your IPA. This stands for Income Producing Activity.
Here is what I don't want you to do:
No screwing around with your website
No starting work on a new email string to go with your new program
No blogging unless it's something you do on a regular schedule every week
No hiring new team members
No organizing your office
I think you get my drift right?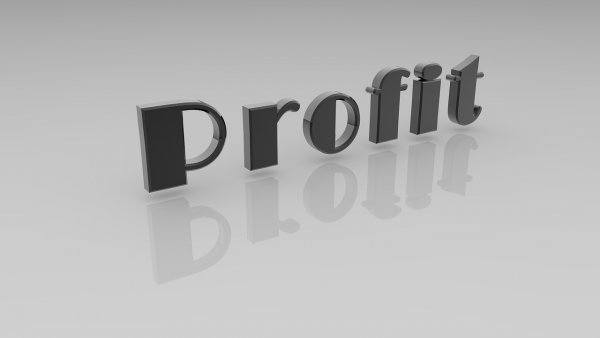 Here is what I DO want you to focus on:
Ramp up your networking
Following up with people you should have been calling since the beginning of the year
Send out a Family & Friends letter
Be proactive!
I am asking you to only do activities that will bring you paying clients.
When you focus on this for the next few weeks you will be amazed how this will bring you business. (Notice I didn't say IF you focus on this……)
This will also set the tone for the rest of this year.
I know this may sound very simplistic but I also know these are often the activities we put off because we are not particularly fond of doing them. Most of us don't like picking up the phone!
And please note, this is not just true for those of you new to business. This is true and valid for people who have been in business for awhile.
So, unless you have more clients than you know what to do with and are making excellent money, this activity is for you.
I want you connecting with people, a whole lot of people! There are more of your Ideal Clients out there than you could handle. They just need to know you exist, so let them know.
Then, please comment below and let me know how you did. I really DO care about you and your business (which includes your life).
Good luck. I'll bet thinking about you, as I do the same thing. :)